Convecteurs sous plancher a convection forcée
Convecteurs sous plancher
Floor standing perimeter heating
Free standing electric convector
The Hitte team has been designing and manufacturing space heating products in the Czech Republic for over 20 years. High quality materials, skilled engineers and modern production methods are combined to deliver the Hitte portfolio which carries a 10 year manufacturer's warranty.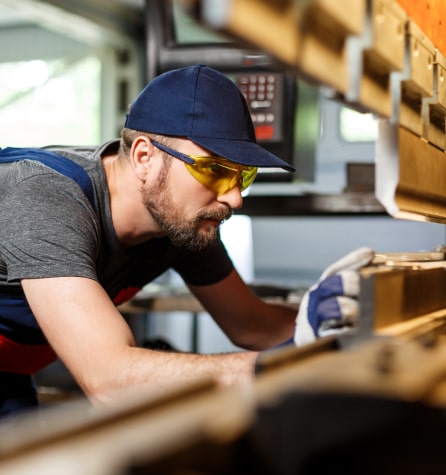 Manufacturing
Hitte is a progressive and fast growing specialist in the design and manufacture of trench and floor mounted heating and cooling convectors. Based in the Czech Republic, Hitte supplies heating and cooling solutions for commercial and domestic applications throughout Europe. Hitte's facility is equipped with world class, high precision production equipment capable of accommodating a wide range of trench heater geometries across the product ranges, and fast switching between product lines.
Professional team
The Hitte team has been designing and manufacturing space heating products for over 20 years. We continually follow new and emerging technologies and incorporate those that best enhance our product ranges. This approach ensures we constantly provide our customers with world leading heating and cooling solutions.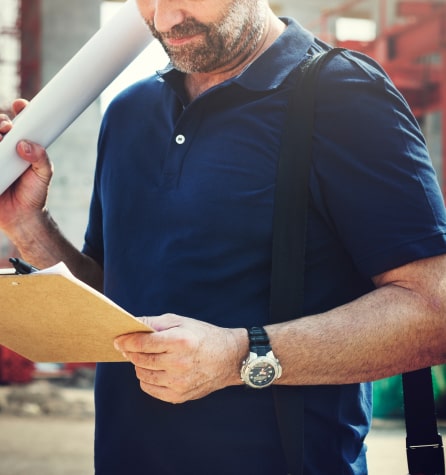 Quality and reliability
Quality and reliability are the two main performance criteria that our customers value over any other. Our ability to consistently deliver on these key drivers has underpinned the growth of our business. Starting with carefully sourced materials, each product follows a rigorously controlled manufacturing process involving highly skilled engineers. The Hitte product portfolio has been approved by the European certification authorities.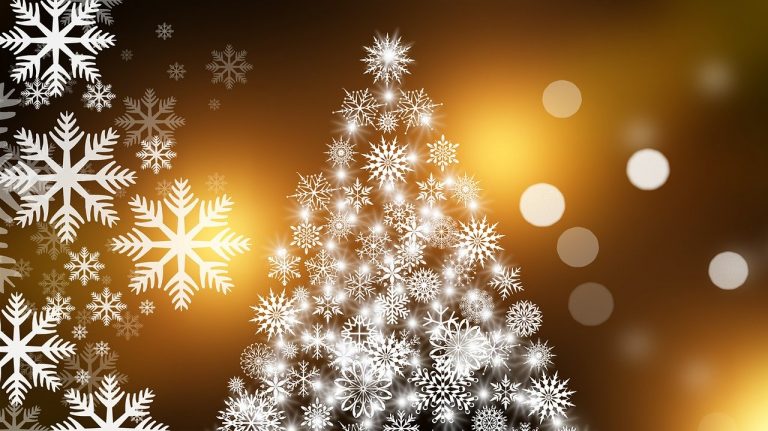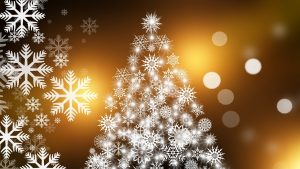 Chers amis, clients, partenaires, Pendant la période des fêtes, nos pensées se tournent avec reconnaissance vers ceux qui ont rendu notre succès possible. C'est dans
Read More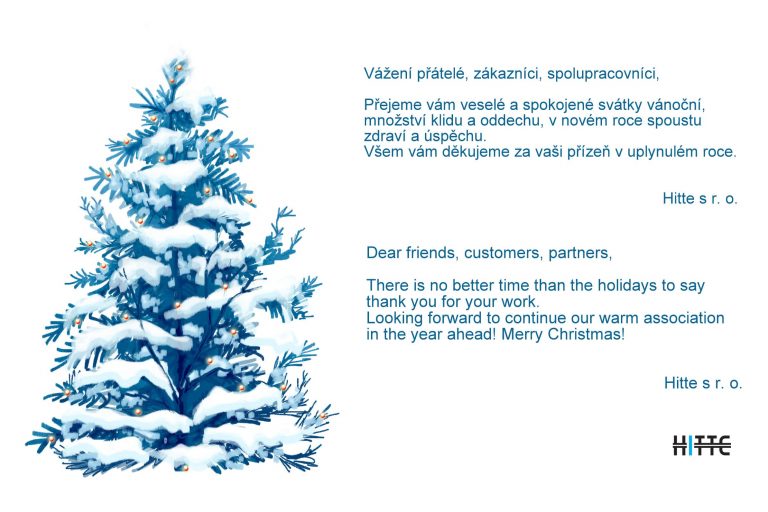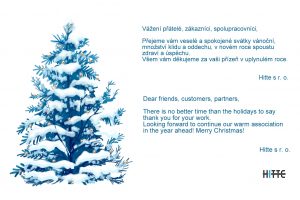 Dear friends, customers, partners, There is no better time than the holidays to say thank you for your work. Looking forward to continue our warm
Read More